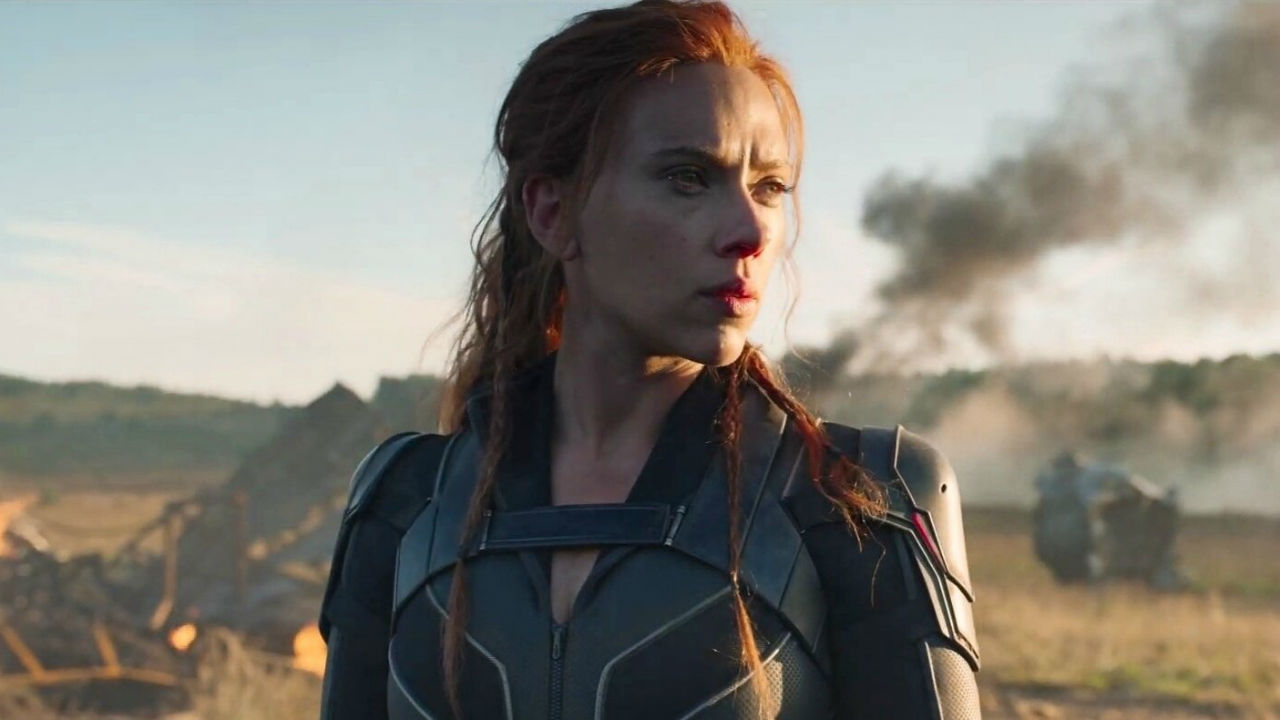 They say the greats will only get
Their due when they are dead,
Like artists buried deep in debt
Whose work is coveted
Once they are underground,
Too late to be renowned.
It's inadvertent irony
That those who warrant praise
So often do not get to see
Their celebrated phase.
Not everyone's endeavor
Is better late than never.
__________________________
MPA rating: PG-13
When I sat down to watch Black Widow in a theater, it felt surreal to realize that I hadn't seen the Marvel montage and logo in about two years, before a certain virus turned the world upside down. I know we've had the privilege of MCU TV shows like WandaVision and Falcon and Winter Soldier, but it was a surprisingly heart-warming feeling to once more see a Marvel film on the big screen, especially one that had been so long-awaited. I still remember seeing the first trailer back in 2019 and having no idea it would take so long to finally be released.
Many have said that Scarlett Johansson's Black Widow (Natasha Romanoff) should have gotten her own movie years ago, and they're right. We've gotten scattered implications about her checkered past, mainly in relation to her bond with Hawkeye, but it was far too long before Marvel seemed confident enough that a female-led origin story was worthwhile. Captain Marvel proved it could be done, but (spoiler alert) it certainly should have happened before Romanoff's self-sacrificial death in Endgame.  Reflecting that scheduling awkwardness is the film's timeline, set mainly after the events of Civil War when Black Widow was a fugitive for assisting Captain America's band of super-rebels.
We first get a glimpse at Natasha's childhood, when she was one of several Russian agents posing as a suburban American family in the '90s. Fast forward then to her post-Civil War hideout where her murderous past catches up to her faster than the American government. Targeted by a masked assassin known as Taskmaster, Romanoff must team up with her "sister" spy Yelena Belova (Florence Pugh), as well as her former fake parents (David Harbour, Rachel Weisz), to bring down the Red Room spy organization that trained them all to be killers.
It's very easy for Black Widow as a film to be overshadowed by many things:  the pandemic that delayed its release, the expectations for Marvel's first Phase 4 film, the messy lawsuit that has pitted Johansson against Disney for how they released the film simultaneously on Disney+. All that aside, I quite enjoyed this return to the MCU, putting a spotlight on a character that has largely been part of the supporting cast. Of course, since we know Natasha's eventual fate, there is also the feeling that this is just as much an origin story for her adopted "family" as for her, and Pugh, Harbour, and Weisz do a great job in their introduction to the Marvel universe, all of them with a more ruthless edge than Natasha. Pugh especially succeeds in mixing self-aware "little sister" charm with hand-to-hand prowess, making her a perfect fit to step into the hole left by Natasha's death.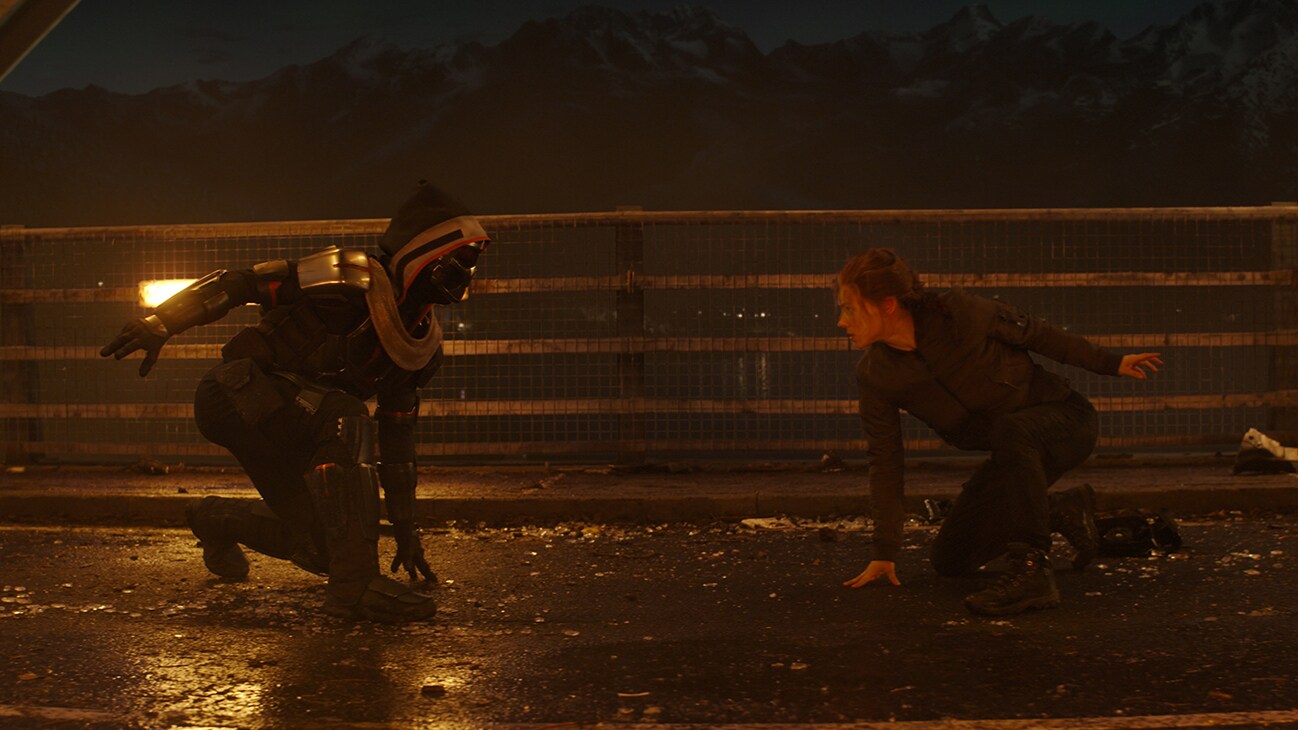 Beyond all the expectations and controversies, it does seem like Black Widow is destined to be a middling entry in the MCU, boasting little in the way of gossip-worthy cameos or universe-building. Compared with other entries, it's relatively down-to-earth with no actual superpowers involved, even though the characters repeatedly manage to survive things that would kill a normal person many times over. Yet I consider the more human-level conflict a good thing, since cosmos-ending cataclysms can easily lose their impact if done too often, and there are still plenty of outstanding fights and action set pieces to give Marvel fans their expected thrills. Black Widow perhaps stumbles a bit in glossing over the moral murkiness of its characters' decisions, but it is also proof that Marvel has no shortage of entertaining stories to tell.
Best line: (Yelena) "The truth rarely makes sense when you omit key details."
Rank: List-Worthy
© 2021 S.G. Liput
737 Followers and Counting