Another year, another Blindspot series! Once again, I tried to find a balance between movies that I've been meaning to see and a mixture of years, genres, and critical acclaim. Comedies are the most represented genre, but there's also a musical, a film noir, an anime, a foreign zombie film, and a heavy sci-fi. I can't wait to see what I think of these films as I watch and review one a month, but here's hoping 2020's Blindspots will be the best group yet!
And, in alphabetical order, the movies are:
Annie Hall (1977)
Double Indemnity (1944)
Fargo (1996)
The Grand Budapest Hotel (2013)
Heathers (1988)
Make Way for Tomorrow (1937)
Moulin Rouge! (2001)
One Cut of the Dead (2017)
Pom Poko (1994)
Primer (2004)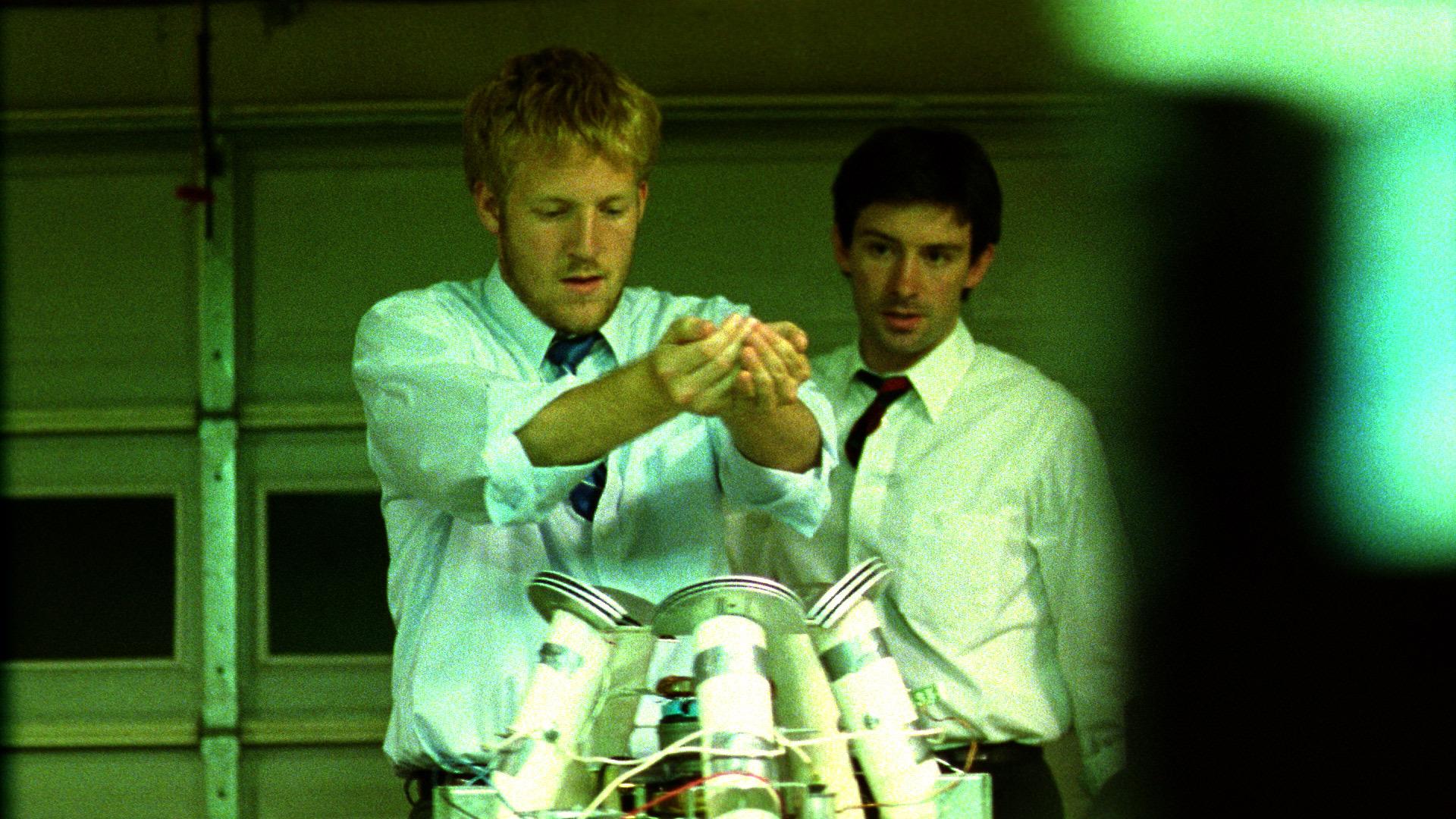 Short Cuts (1993)
What a Way to Go (1964)
What do you think of this selection? Is anyone else tackling their own Blindspot series? Feel free to let me know in the comments!