It may seem past the usual time for such lists, but it's about time I posted this Top Twelve list of my favorite films from last year. Better late than never, right? After all, it's never too late for a list. The year 2018 yielded a plethora of sequels, adaptations, and the occasional original story that made it a strong year at the cinema.
You might notice that my choices diverge from the Oscar fodder you'd expect on this kind of list, and that's because I've either not seen it yet (BlacKkKlansman, Roma) or didn't like it much (First Man, Annihilation). Nevertheless, if you see a movie you liked that isn't here, feel free to recommend. I'm always on the lookout for hidden gems. Without further ado, let's start the countdown, first with the runners-up and working our way up to the Top Twelve:
Creed II
Jurassic World: Fallen Kingdom
Ben Is Back
Mamma Mia! Here We Go Again
The Hate U Give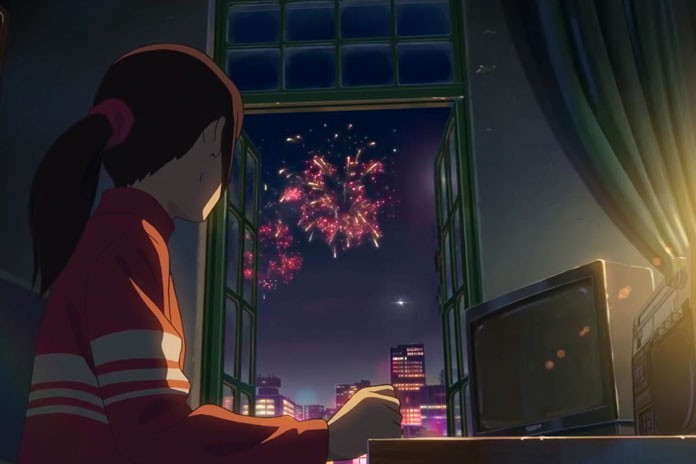 Bohemian Rhapsody
Skyscraper
Instant Family
Aquaman
Eighth Grade
Portraying the modern Internet experience in a movie would be hard enough, but doing so while gradually unfolding a mystery and a compelling father-daughter relationship is masterful. Starring John Cho as a dad who searches for clues online to find his missing daughter, Searching makes the most of its creative choice to show everything through a computer screen. It's hard to imagine this concept being done better.
A monster movie that makes sound itself the enemy, A Quiet Place is proof of the talents of writer/director John Krasinski and his wife Emily Blunt, both playing parents who do everything they can to keep their kids safe during this soundless apocalypse. Even if its plot is a bit too similar to the criminally underrated Hidden, the tension it draws from every scene is palpably effective.
I wrote in my review that most seemed to agree that Solo was "not bad," but I stand by my belief that it deserves "good" status. It may not be the strongest Star Wars movie, but it was better than I expected, especially since it was tasked with recasting two iconic roles. These incarnations of Han Solo and Lando Calrissian are different, but the actors deliver enough swagger to make them close enough interpretations. The worst part is that the film's underperformance probably means we'll never get the sequel it sets up.
It was only last year that I caught up with the Mission: Impossible series, and Fallout continued the upward trend for the series that started with Mission: Impossible III. There seems to be no stopping Tom Cruise as Ethan Hunt, and the action set pieces never disappoint. I was a tad disappointed with how it resolved the relationship begun in the third film, but Fallout knocked everything else out of the park.
This beautiful anime tearjerker deserved so much more than it got. It may have gotten a 100% on Rotten Tomatoes, but it seems that anyone in charge of awards never heard of it. It couldn't even get a nomination from the Crunchyroll Awards! This tale of a near-immortal teenage girl who adopts a human baby merges tender maternal themes and a larger fantasy plot, delivering a gut-punch of emotion that left me a sobbing puddle by the end.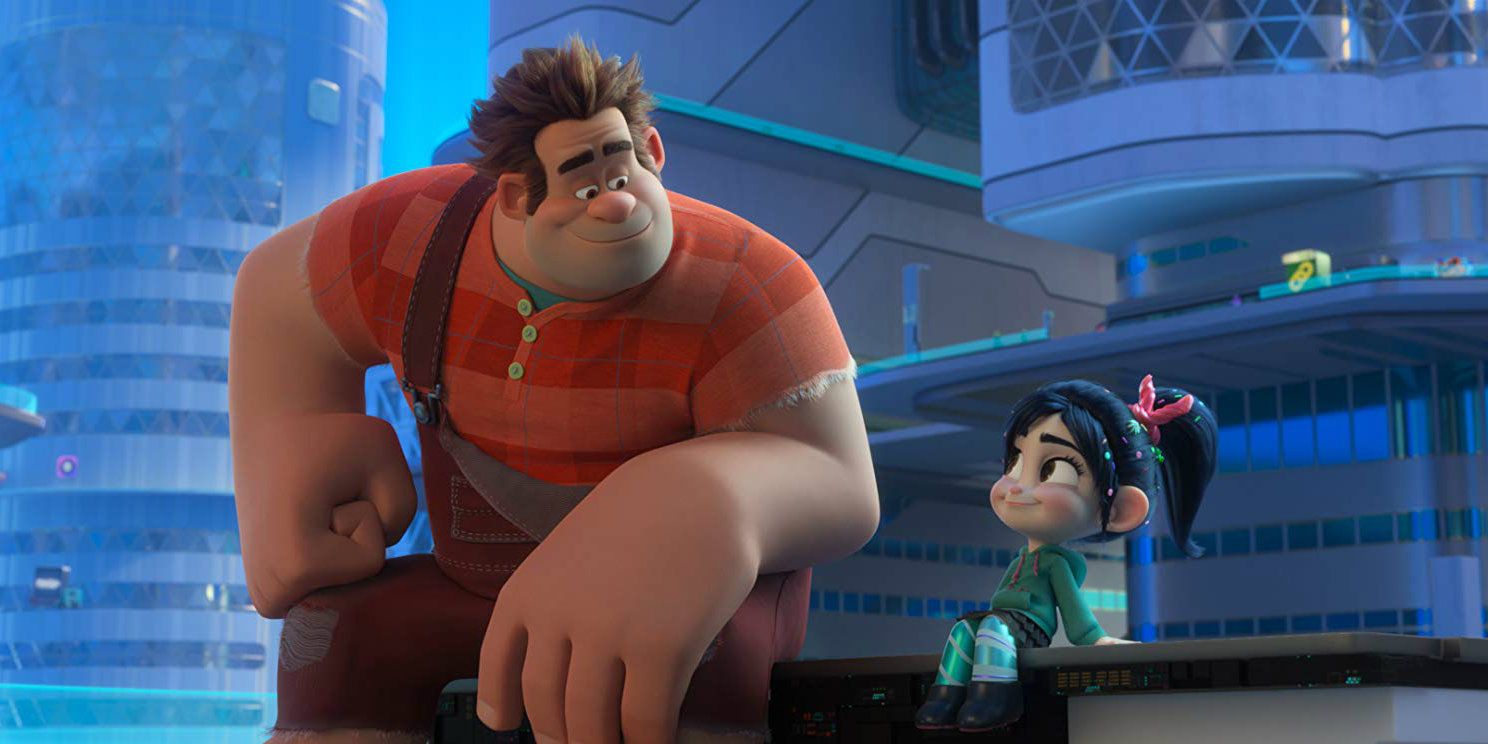 I loved the first Wreck-It Ralph. My VC did not, but we both agreed that Ralph Breaks the Internet is a great sequel. Between the gloriously shameless product placement of everything Disney owns and the affecting bond between Ralph and Vanellope, this movie's foray into the highs and lows of Internet culture is both colorfully metaphorical and hugely entertaining.
Speaking of hugely entertaining, Ant-Man and the Wasp brought a much smaller (pun intended) adventure to follow up the universe-shaking clash of Infinity War. It often feels more like a family comedy than a superhero actioner, but they blend so well with these characters that I left the theater happy. They don't all have to be world-ending face-offs.
I still don't get why Green Book was such a controversial pick for Best Picture, and I'm personally glad that it grabbed the top Academy prize. Race is obviously a sticky subject at this time, but Green Book breathes a good deal of humanity into its depiction of the friendship between New York bouncer Tony "Lip" Vallelonga and black classical pianist Dr. Don Shirley. Viggo Mortenson and Mahershala Ali give outstanding performances that ring true all the way to the satisfying end.
The Incredibles seemed to be the Pixar movie that most cried out for a sequel, and it only took them fourteen years. This follow-up doesn't quite match the original, but it's still a winning mix of familial lessons and superhero action and a welcome revisiting of everyone's favorite super-family.
With so many cinematic versions of Spider-Man, it's a small miracle that an animated version turned out to be one of the most original movies in recent memory. Into the Spider-Verse not only turned the Spider-Man mythology on its head by using the many versions of the character to its story's advantage, but it represented those varied incarnations with an eye-popping blend of cutting-edge animation styles.
Nostalgia sells these days, especially for the '80s, and every aspect of Ready Player One is built on nerdy nostalgia. I loved the book, and while Spielberg's adaptation takes some liberties with the plot, it's faithful to its spirit, loaded with Easter eggs that will appeal to geeks everywhere on different levels. The effects and action scenes are outstanding, and it's easily one of the most entertaining movies of late.
Any longtime reader should not be surprised by my #1. As a Marvel geek, I was right there on opening weekend to watch the beginning of the culmination of the whole MCU, and, like everyone else, I was left reeling by the gut-punch cliffhanger with which Infinity War ended. Yet that didn't take away from the fact that it was also the biggest, most bombastic spectacle Marvel had yet delivered, and while I said then my continued appreciation would hinge on how well Endgame stuck the landing, I was thrilled and satisfied that it did. It seems so many are getting sick of superhero movies, but I'm still "marveling" at the awesomeness that Marvel has wrought.
So ends my Top Twelve Films of 2018, and thanks to anyone who bothered to read my absurdly late ranking. Now over halfway through 2019, I already have some ideas for this year's Top Twelve, but it's too early now. I ought to wait till at least next July. 😉